As the publisher of our own ViewCenter Document Management Suite, ICM intimately understands that no matter how configurable a product platform could be, there may be unique business challenges that aren't simply solved with off-the-shelf tools. It is for this reason that IT Services is part of the full solution offering available to our clients - including Custom Software Development, Systems Integration Services, and Data Migration Services – bolstered by over 3 decades of experience and digital transformation best practices.
Prior to any project kickoff, ICM performs a deep analysis in order to propose as comprehensive a scope as work as possible across, functionality, budget, and timeframe, while keeping in mind that ideation to production can be a moving target with vague initial requirements. Our collaborative process ensures a direct feedback loop to manage expectations as project scope may evolve.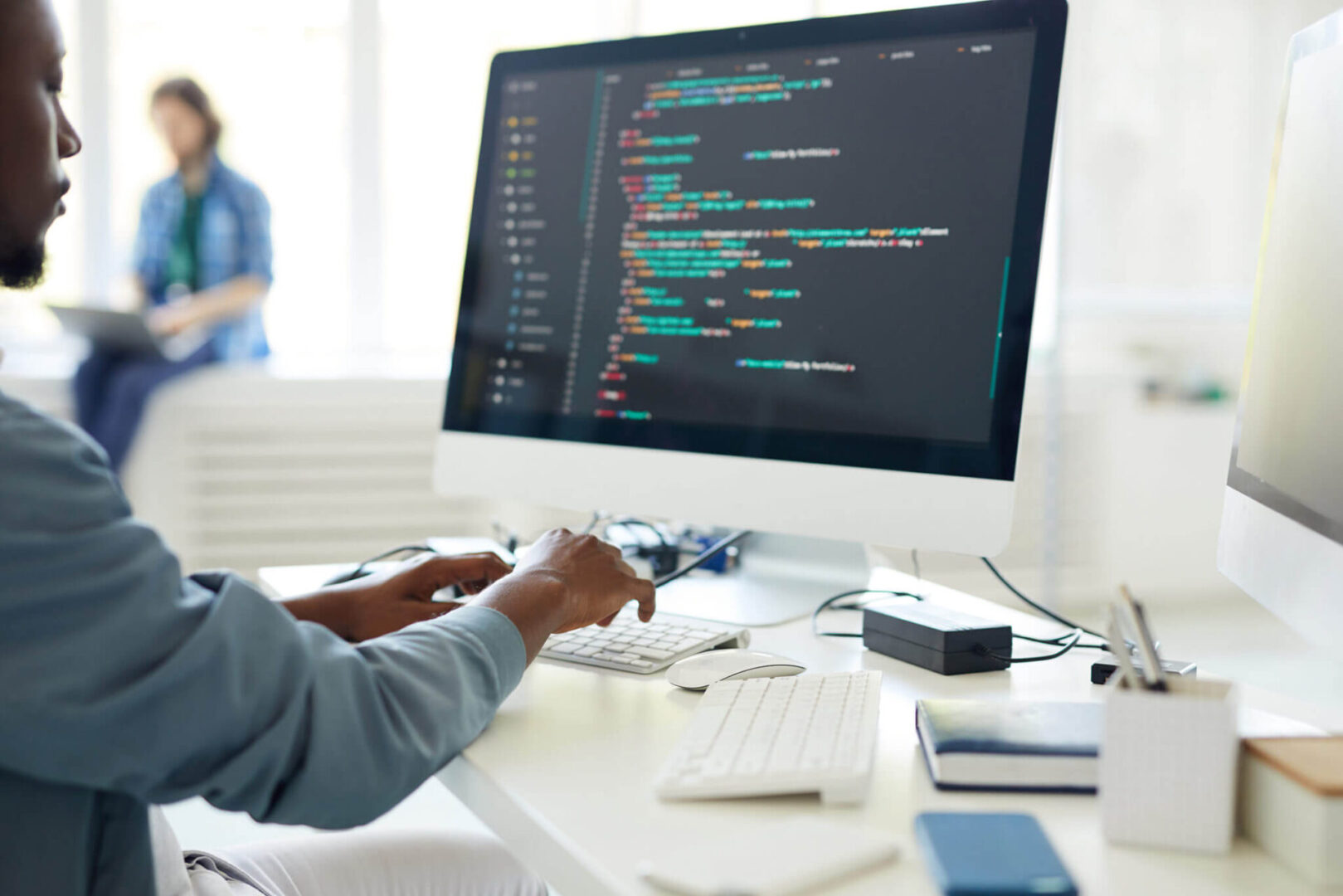 Custom Software Development
Whether you are in need of an enhancement to our Document Management products, a unique workflow tool, public facing portal, or custom application that sits on top of our ViewCenter repository, ICM is fully equipped to make your project a reality and change how you do business. We manage the entire software development lifecycle – from discovery and business analysis, to design and development, through training and deployment. Following Agile principles, ICM can develop a staged roll-out so you can start realizing the benefits of your solution as quickly as possible.
System Integration Services
You might simply need to your systems talk to each other to reduce duplicate or manual data entry and make sure inaccurate or out of date information isn't being used to make decisions. Perhaps you're looking for a more advanced interface where actions in one line of business application triggers an action in another. Or perhaps you want to improve your onboarding process by reducing the number of disparate applications you need to train new-hires on. You might even want to "image enable" your existing software like HRIS, ERP or other applications so you have access to the documents stored in your document repository directly from the existing user interface you are used to. Whatever the scenario, ICM can help you maximize the value of bridging the gaps across your organization's applications.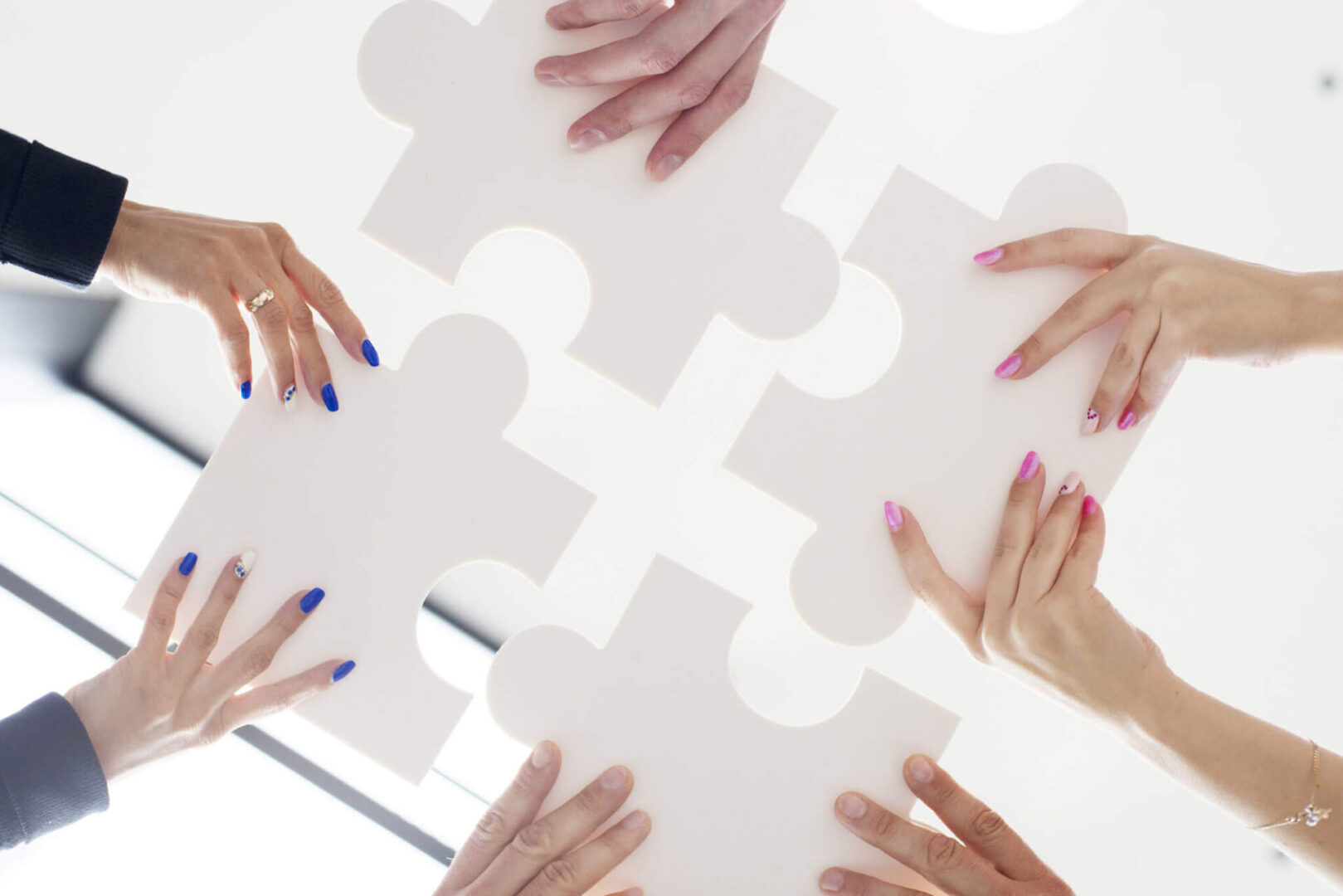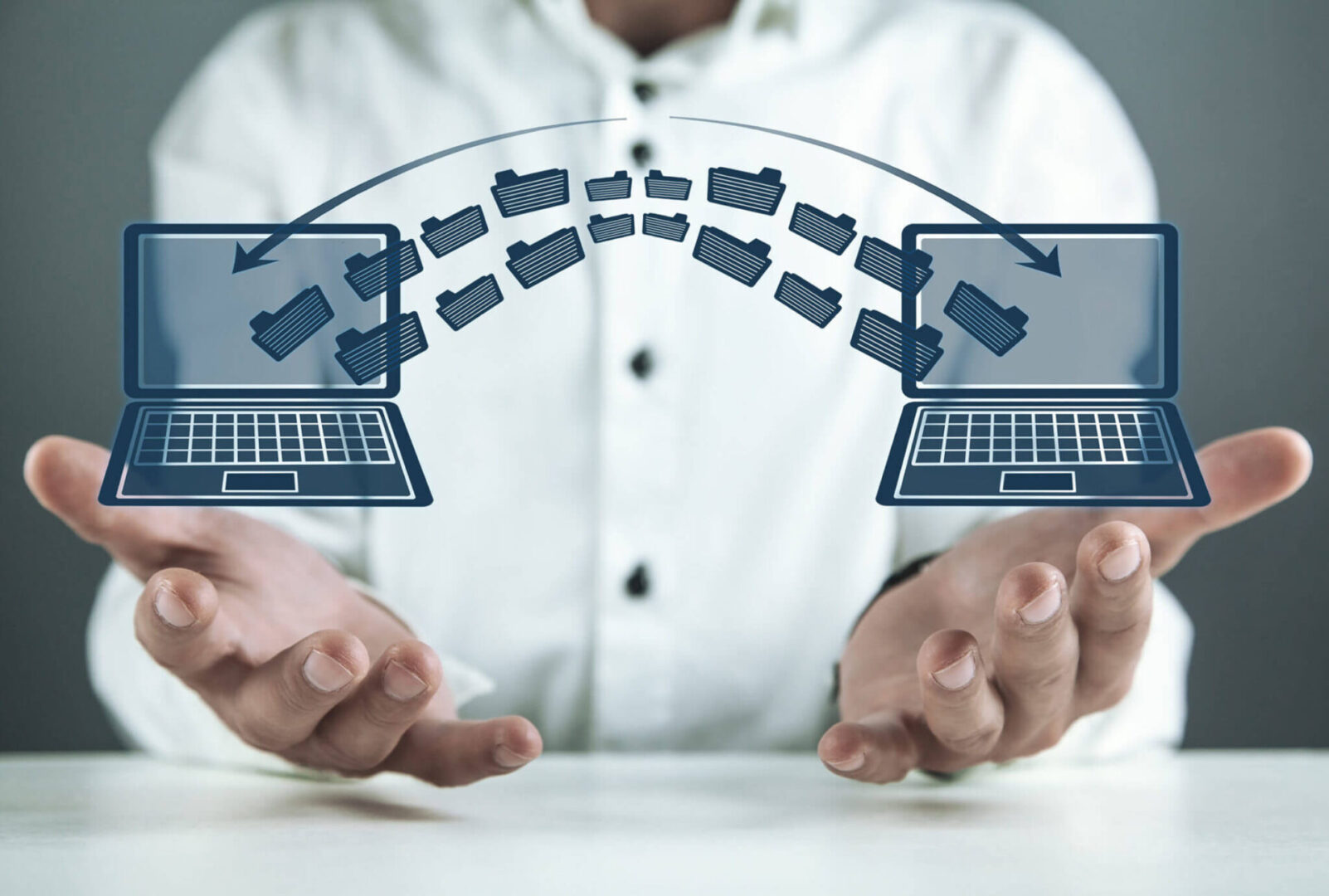 In today's world of technology, the exponential growth of new business software means that many legacy tools have been "sunsetted," or the original publisher event went out of business, creating roadblocks to preserve and migrate your critical information. For organizations part of a merger or acquisition, collapsing systems with potentially little to no tribal knowledge can be a massive undertaking for IT. Maybe you simply outgrew your document management system, but the vendor makes it difficult by converting your documents to a proprietary file type, with no easy way out (short of paying them more money). ICM has helped many organizations facing all manner of challenges to successfully migrate their data, into our ViewCenter repository (we NEVER hold your information hostage!) or other document & content management systems you might be utilizing.
Making Paperless Happen to Move Your Company Forward
Contingent Workforce Support That's an Extension of Your Business