ICM's FormsCenter, e forms builder can create a data collection that has never been faster or easier. FormsCenter combines a web-based drag-and-drop form building front end with a field and attachment mapping tool, with seamless delivery directly to your ViewCenter as a highly formatted PDF document.
Your e forms can be configured to include various widgets to enhance their functionality. Standard field types include text fields, drop-down lists, date pickers and many more. File attachments, electronic signatures, and payment processing tools can also be added to your published forms to provide further automation.
FormsCenter integrates with your mobile devices to enable off-line data entry. Once you have an internet connection, all of your e forms will be synched directly to the ViewCenter. It can even be configured to run in a kiosk mode to allow multiple users to create submissions without having to relaunch the form each time.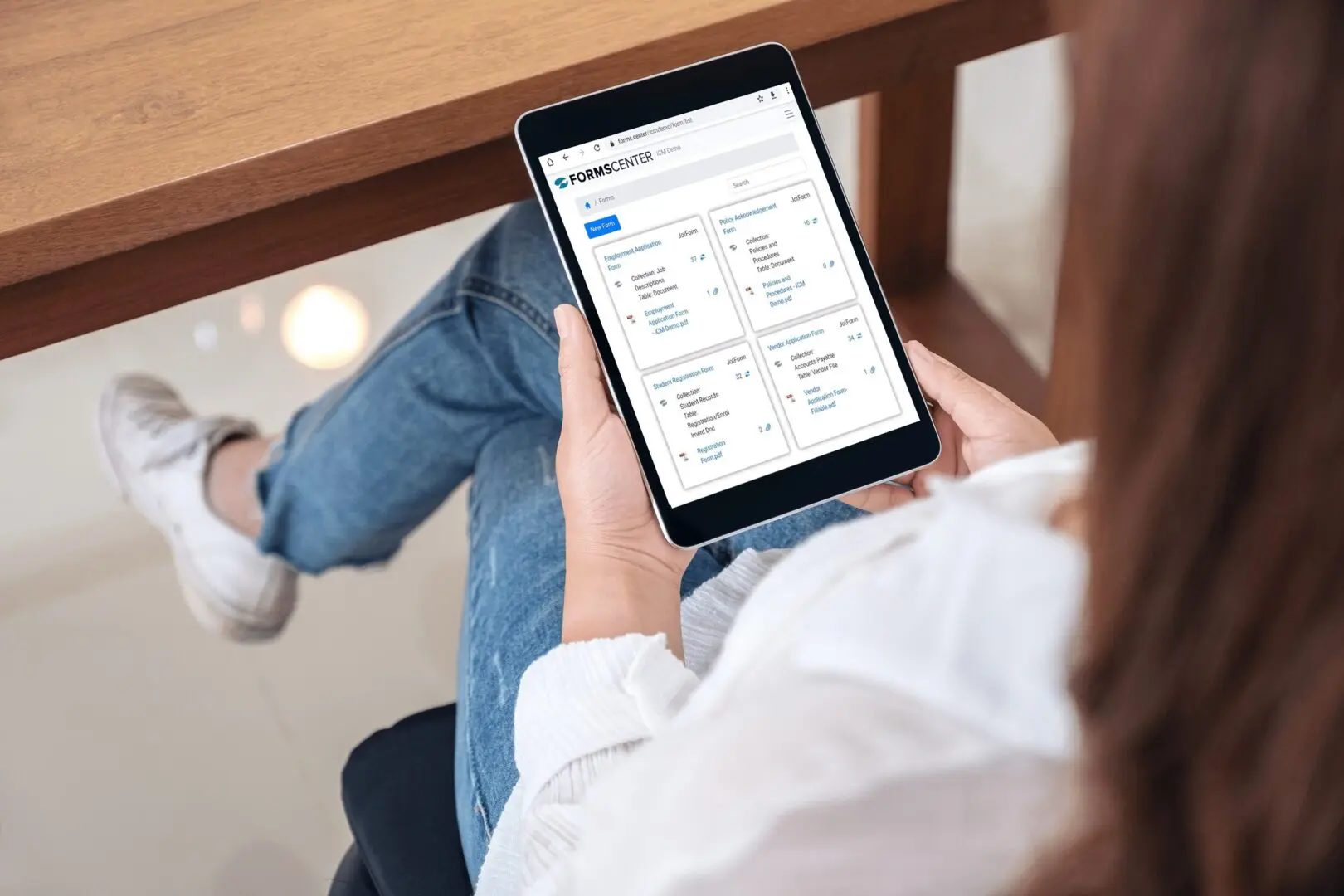 ICM's FormsCenter E Forms Builder Features at a Glance
A Solution for Everything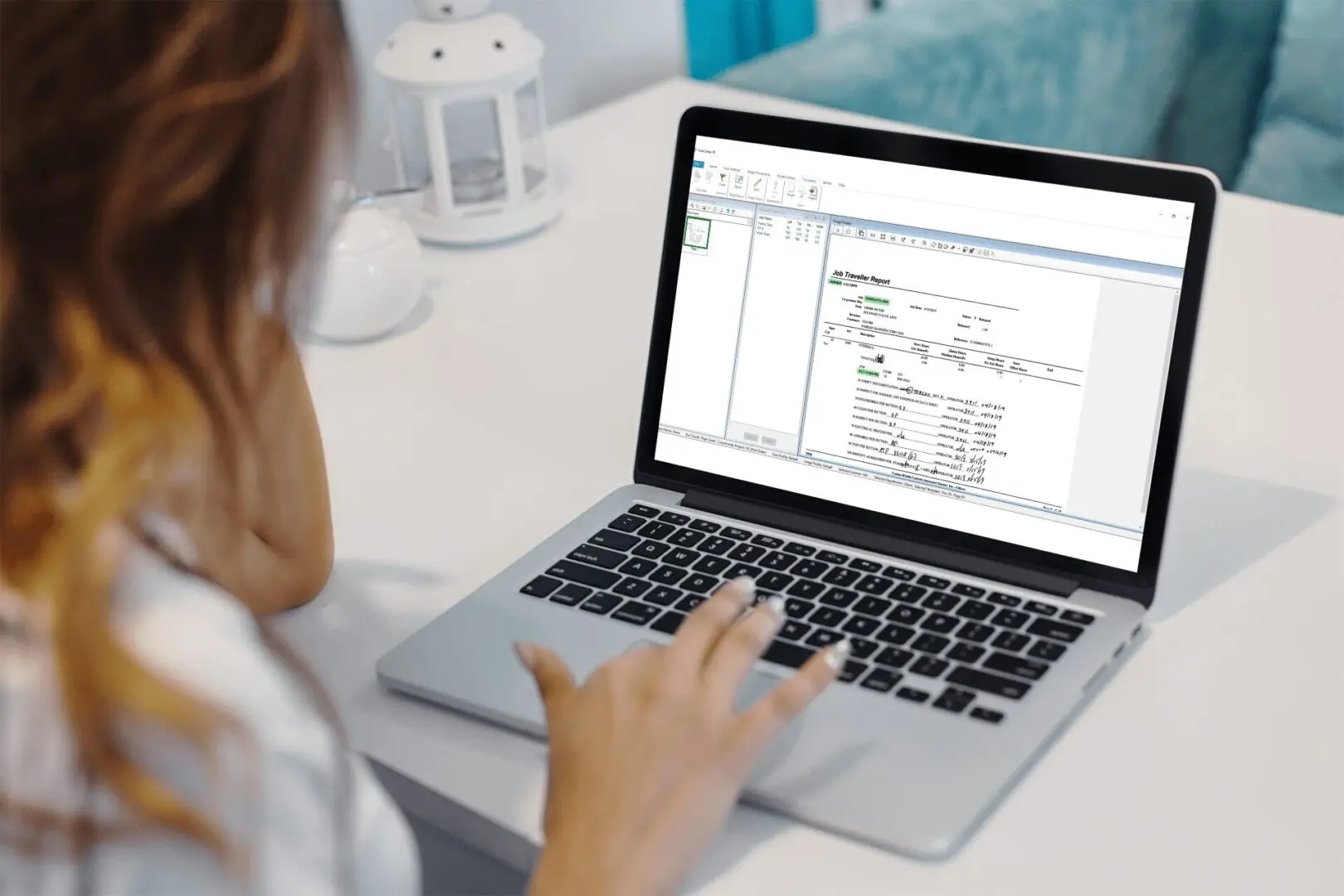 Bringing High-Volume OCR Scanning to You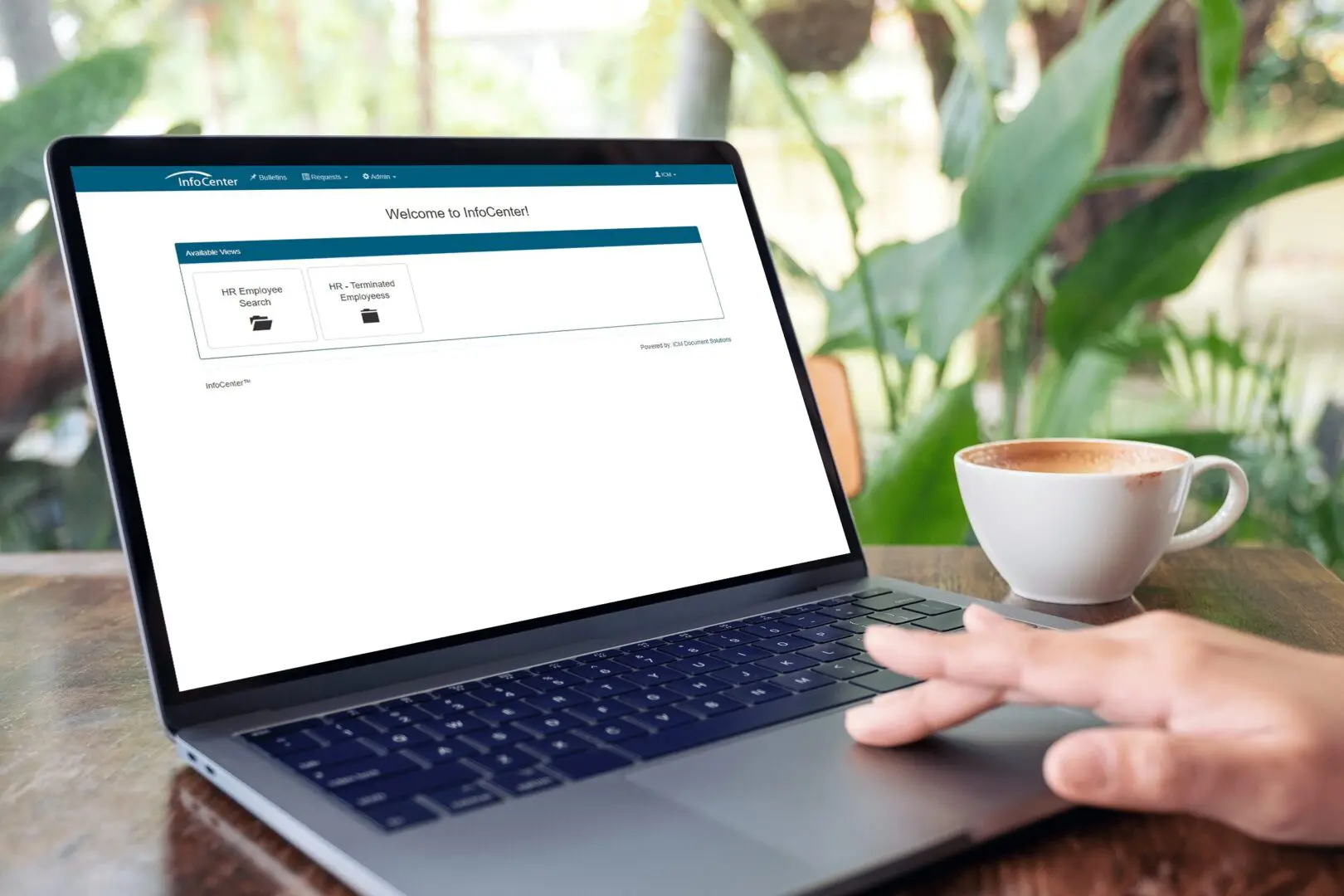 Secure, Self-Service Web Portals Made Easy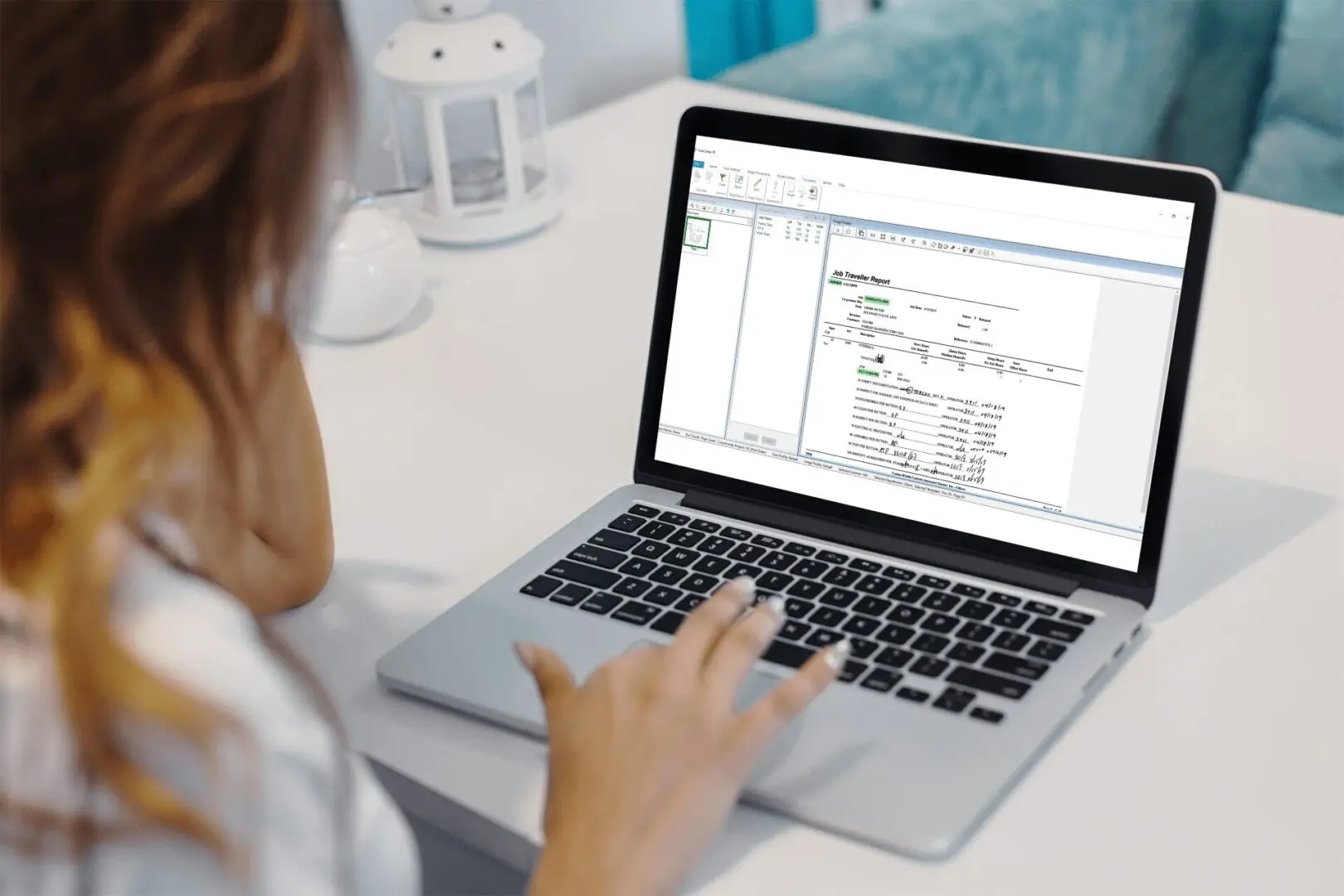 An Intuitive Document Management System