ICM's ViewCenter document management system makes securely digitizing, storing, managing, retrieving, and sharing your business-critical documents and records easier than ever. In addition to being packed with powerful features, ViewCenter is easy to use. As a browser-based application with responsive design, it ensures accessing your records from any device is a seamless experience to maximize user acceptance. ViewCenter also comes standard with our iCapture drag-and-drop document upload tool, allowing you to quickly index and load your digital documents.
With the ViewCenter Document Management System, implementation times are measured in days and weeks, not months and years. As part of the implementation process, our team of Implementation Specialists will review your documents, security, and retention requirements to configure the solution that's right for you. Once implementation is complete, we provide full end-user and administrator training specific to your business processes in order to ensure a successful go-live in your paperless environment.
ViewCenter was designed from the ground up to be the foundation of a completely scalable solution. Once the base system is deployed, adding additional business units or departments is quick and easy. Additionally, optional add-on modules such as eForms and public facing portals, as well as custom software development services allow ViewCenter to grow with your business. Finally, the built-in ViewCenter Web API allows you to seamlessly integrate your existing line of business applications helping to embrace organizational interoperability.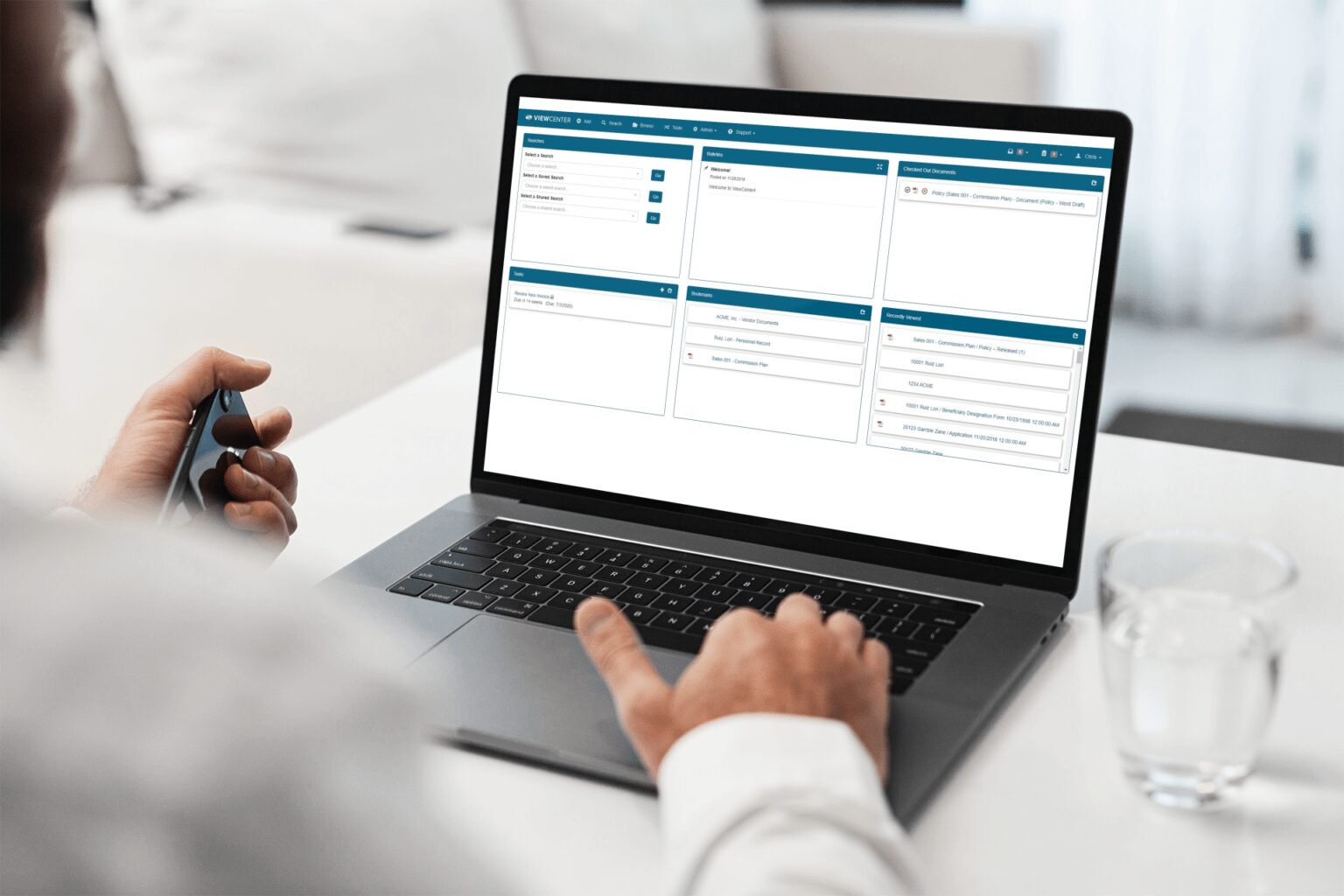 ICM's ViewCenter Document Management System Features at a Glance
A Solution for Everything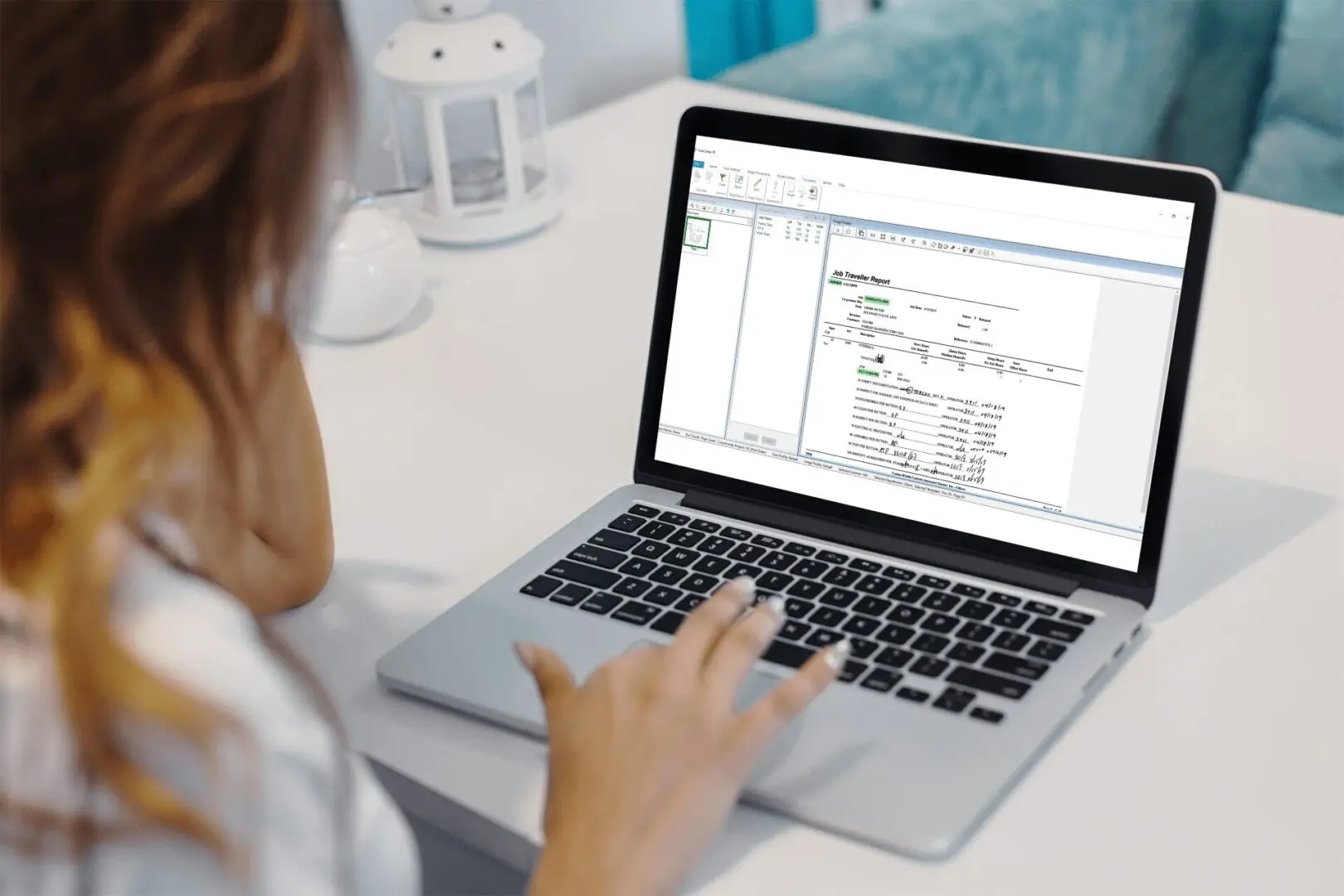 Bringing High-Volume OCR Scanning to You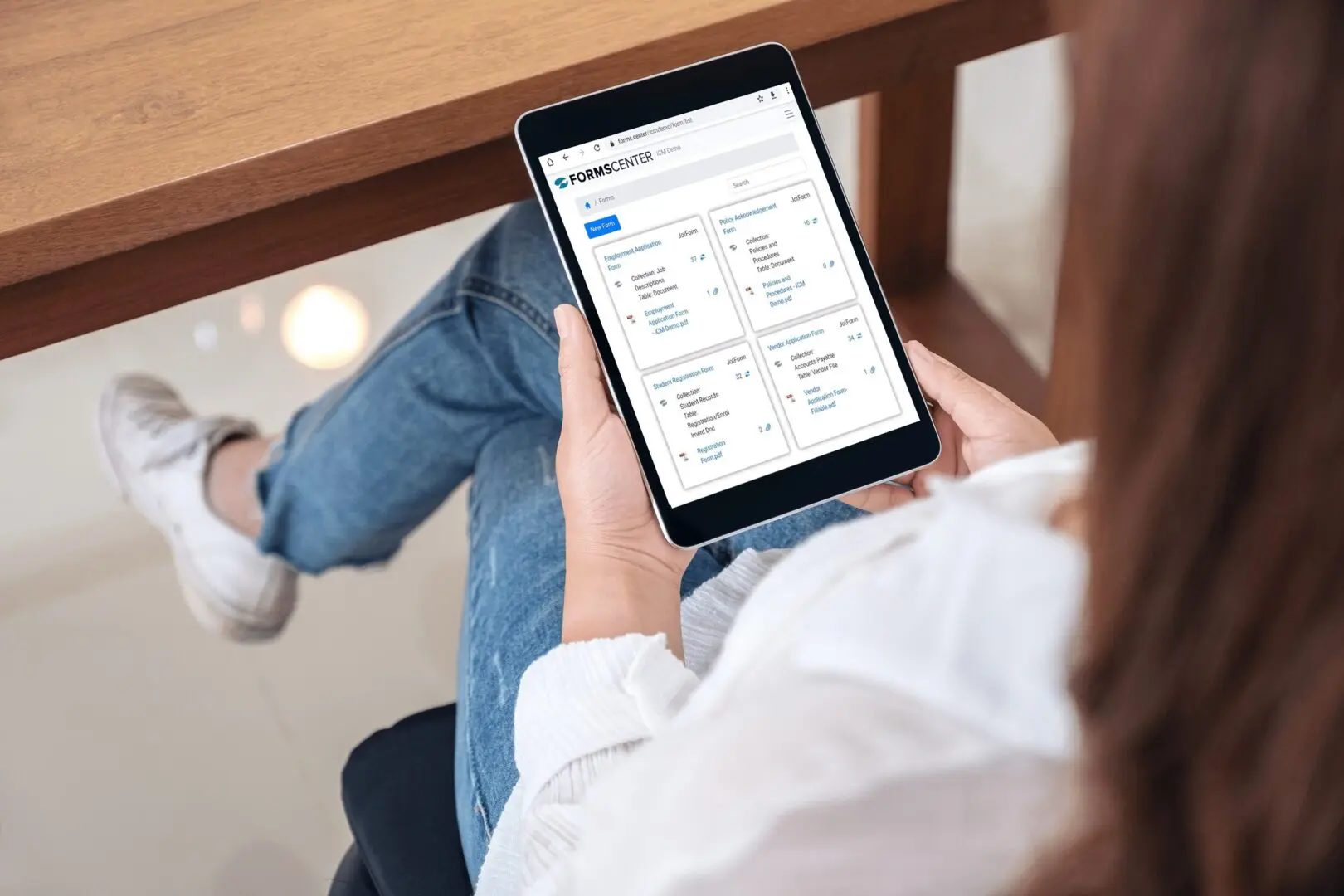 User-Friendly E Forms Builder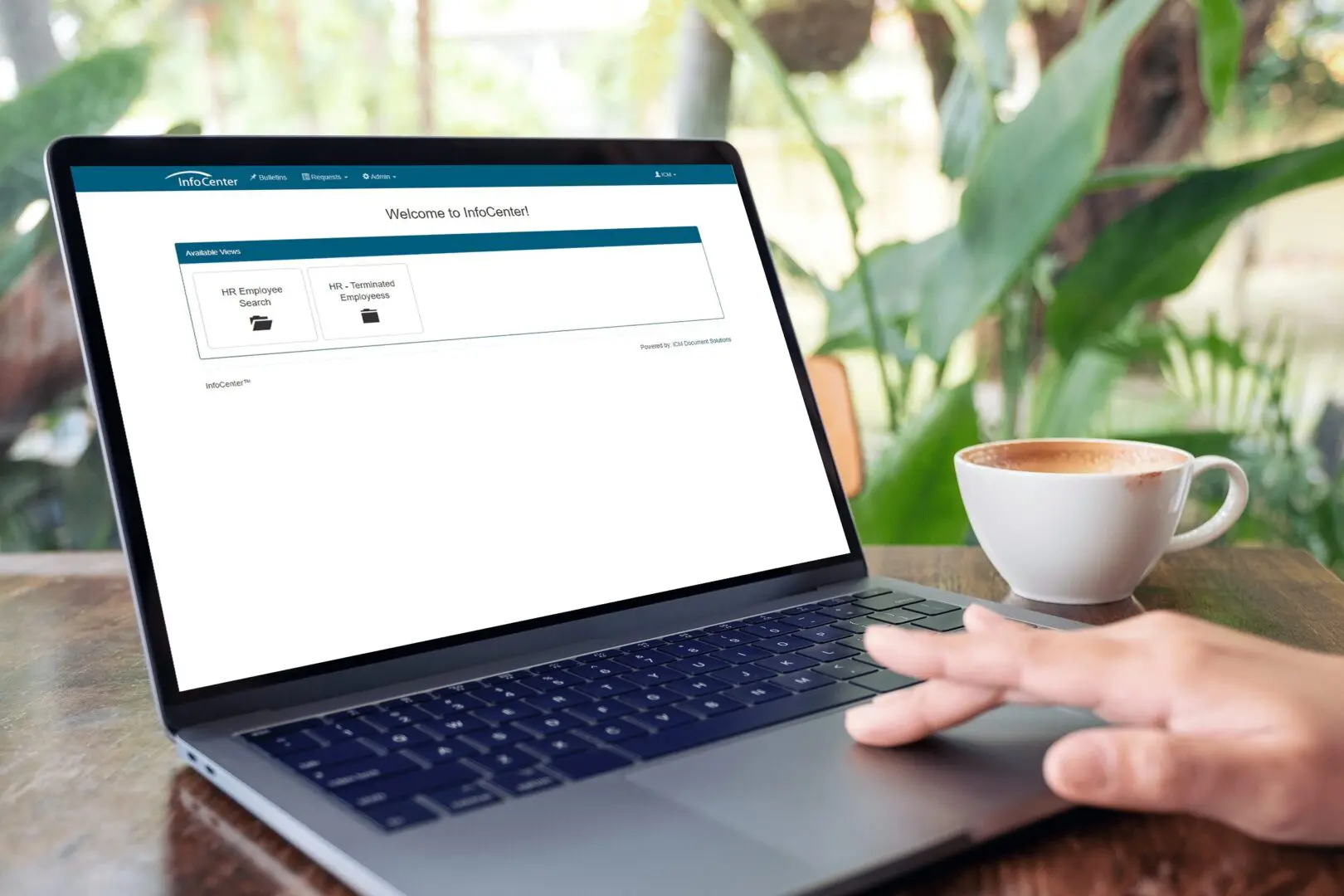 Secure, Self-Service Web Portals Made Easy