Whether you need our services for a one-time scanning conversion, migration, or software development, up to long-term ongoing engagements, ICM's efforts are truly a scalable extension of your business processes. With operational teams for Scanning Services, IT Services, and Data Management Services, our capabilities span the full realm of document management and business process automation to provide the right solution for you. Spend less time managing tedious, time-consuming, and complicated functions, and more time benefiting from the results.
Maintaining your business records on paper is inefficient, expensive, and even potentially dangerous with vulnerability to misfiling, theft, or destruction. ICM's scanning services can tackle virtually any form of paper or film media to preserve and secure your business critical information in a digital environment.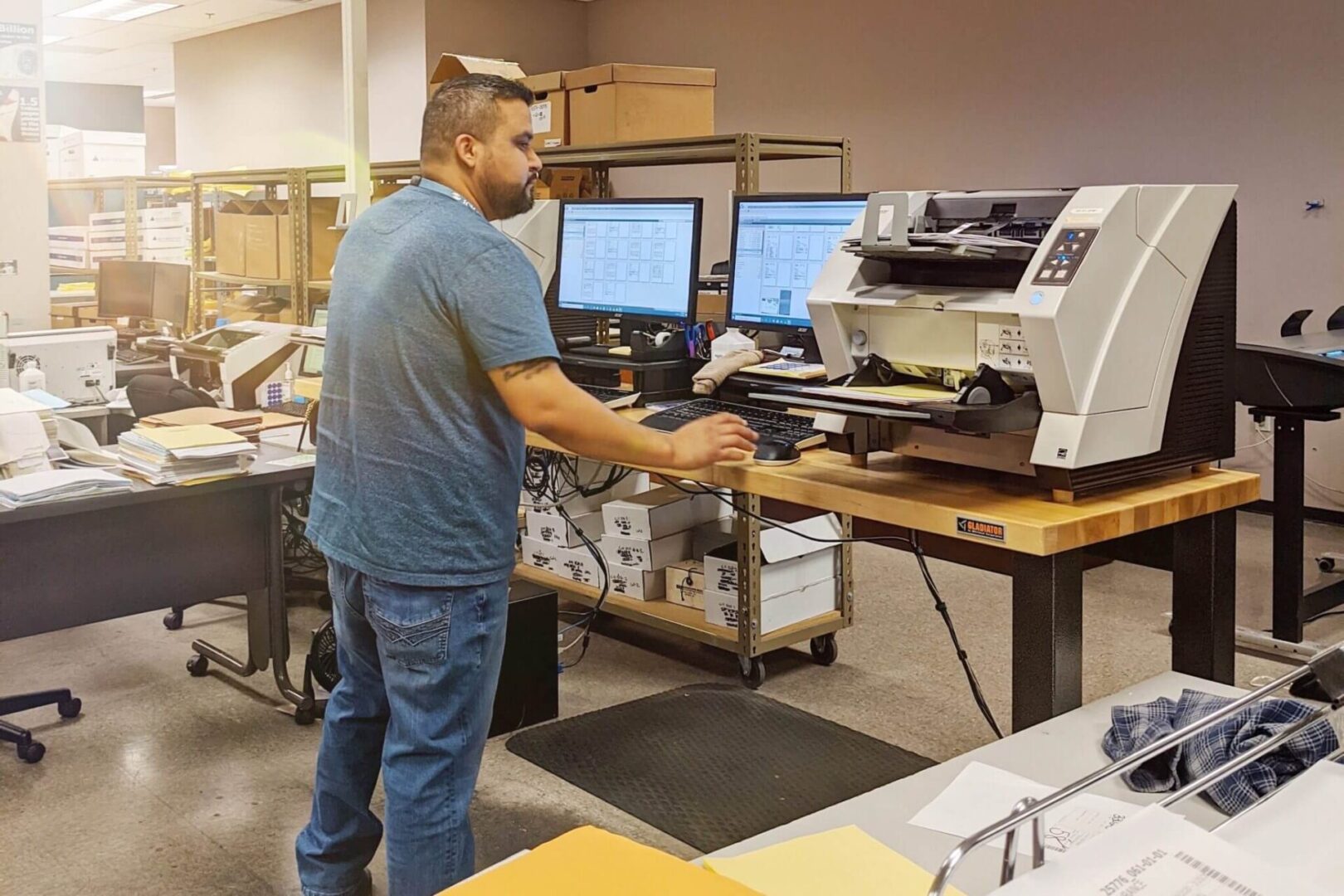 ICM's IT Services team provides Custom Software Development, System Integration, and Data Migration Services. End the frustration of off-the-shelf applications that require you to make compromises to your business process. Bridge gaps across your business applications that don't talk to each other - and free your data from esoteric legacy systems - with solutions designed and implemented specifically for your business.
ICM's Data Management Services help companies implement, maintain, and fulfill configuration management, document control, clerical and administrative functions, and a whole host of other disciplines to increase productivity, reduce risk, and achieve sustainability. Our value-added resources can perform remote or on-site as a true extension of your business operations.