ScanCenter is a high-volume production-quality scan software and add-on module that allows your business to convert paper into digital documents and load them directly into your ViewCenter. Leveraging full-page OCR and form recognition technology allows you to train the system to capture index data automatically from standardized forms, minimizing manual labor and potential errors.
ScanCenter was designed to be compatible with most desktop scanners currently on the market. This allows you to potentially use existing hardware you might already own. If you don't have any existing equipment, ICM can also help provide recommendations based on your paper volume and hardware footprint requirements.
ScanCenter utilizes the latest technology in image manipulation to ensure the resulting images are of the highest possible quality. Auto-rotation, image deskew, background cleanup, and blank page deletion are just a small sampling of the production-level features ScanCenter provides. Often your scanned images will look better than the paper originals.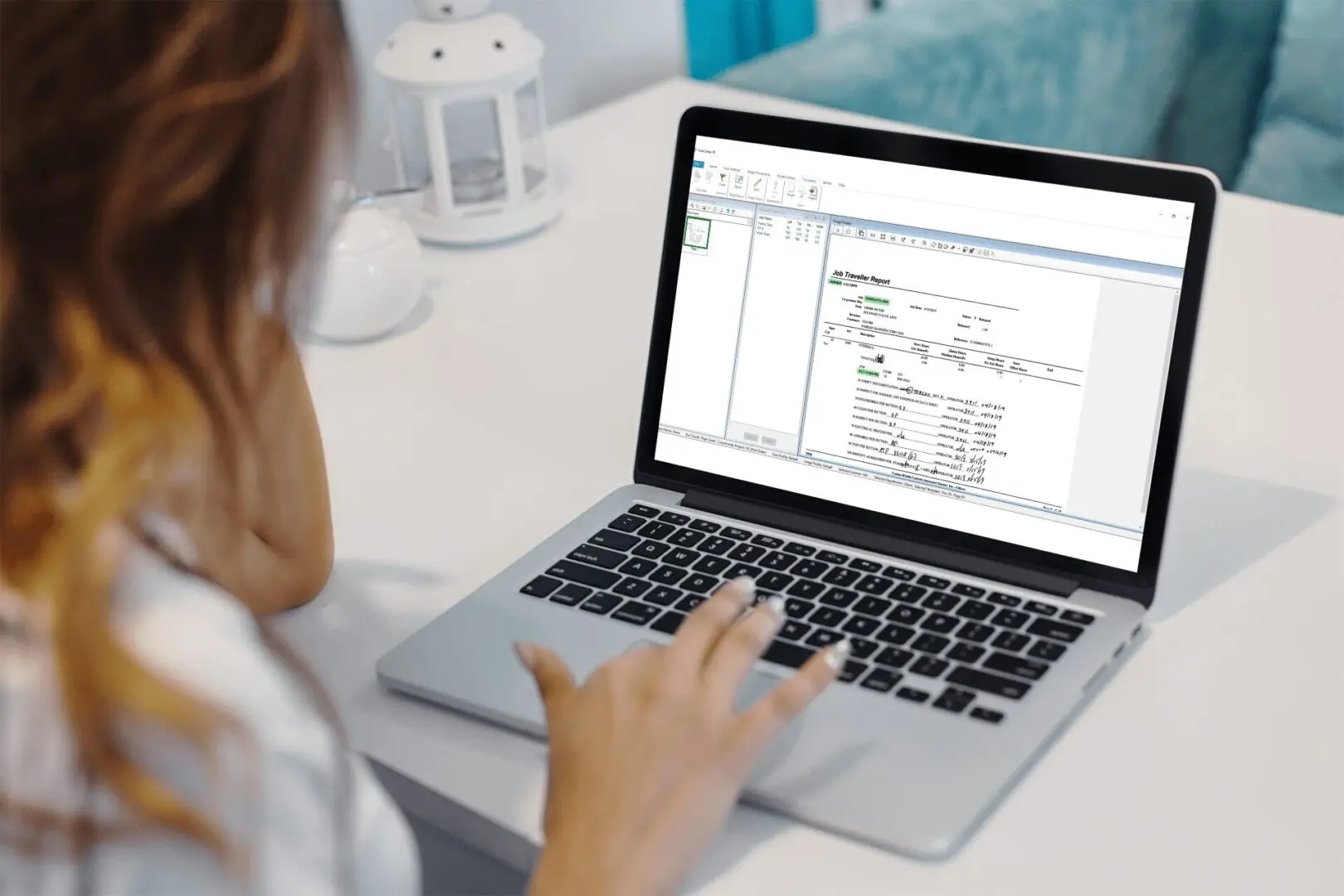 ICM's ScanCenter OCR Scan Software Features at a Glance
A Solution for Everything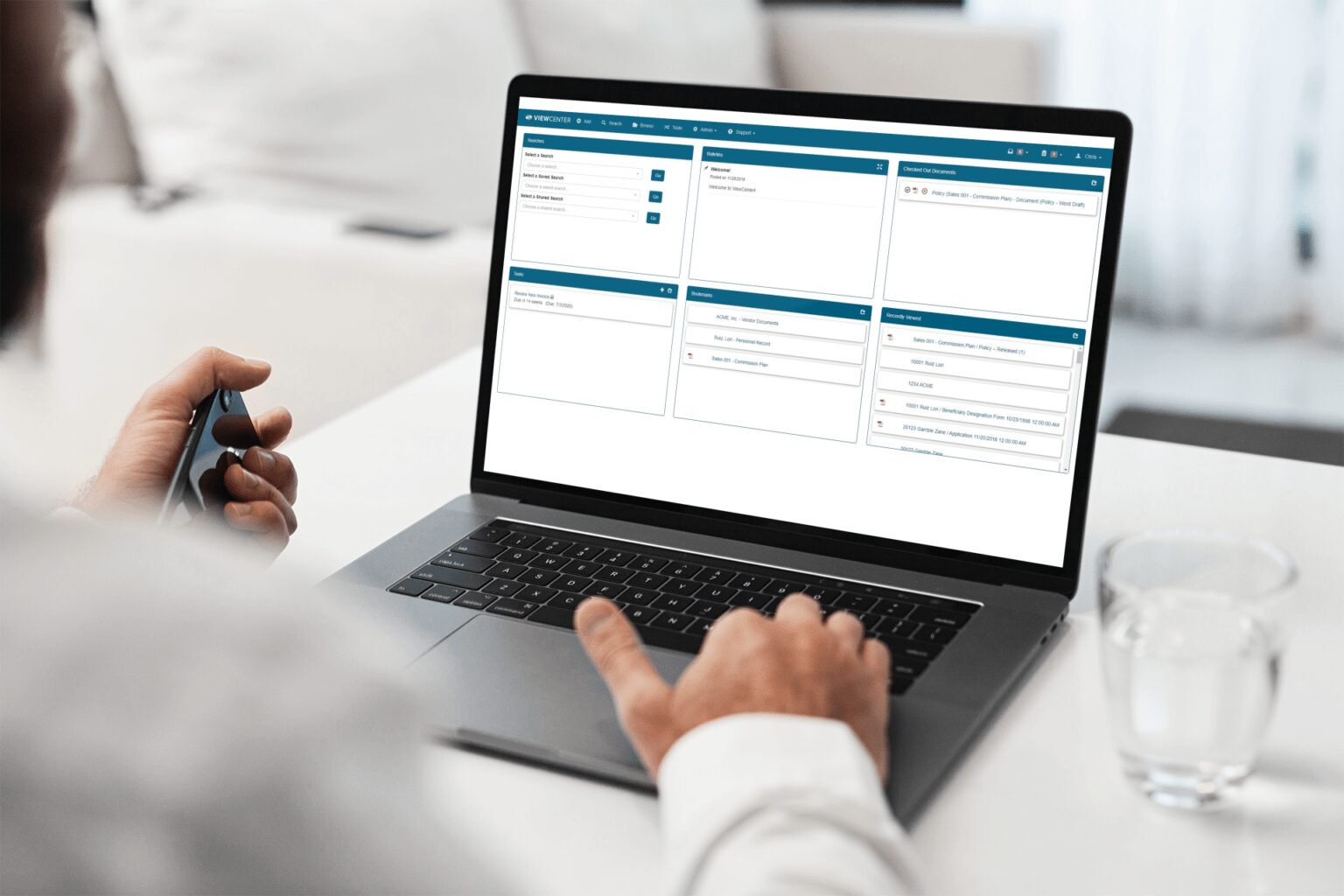 An Intuitive Document Management System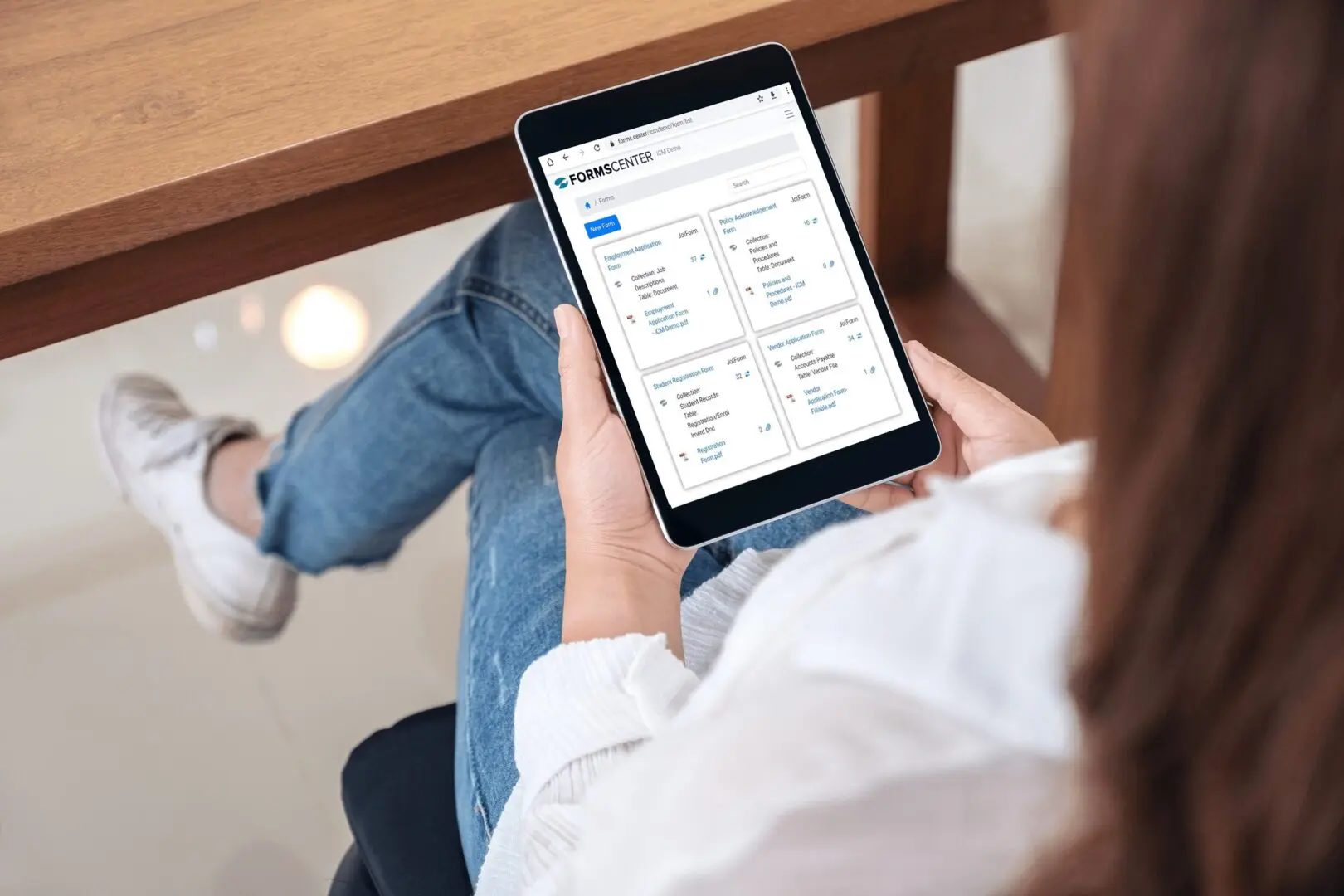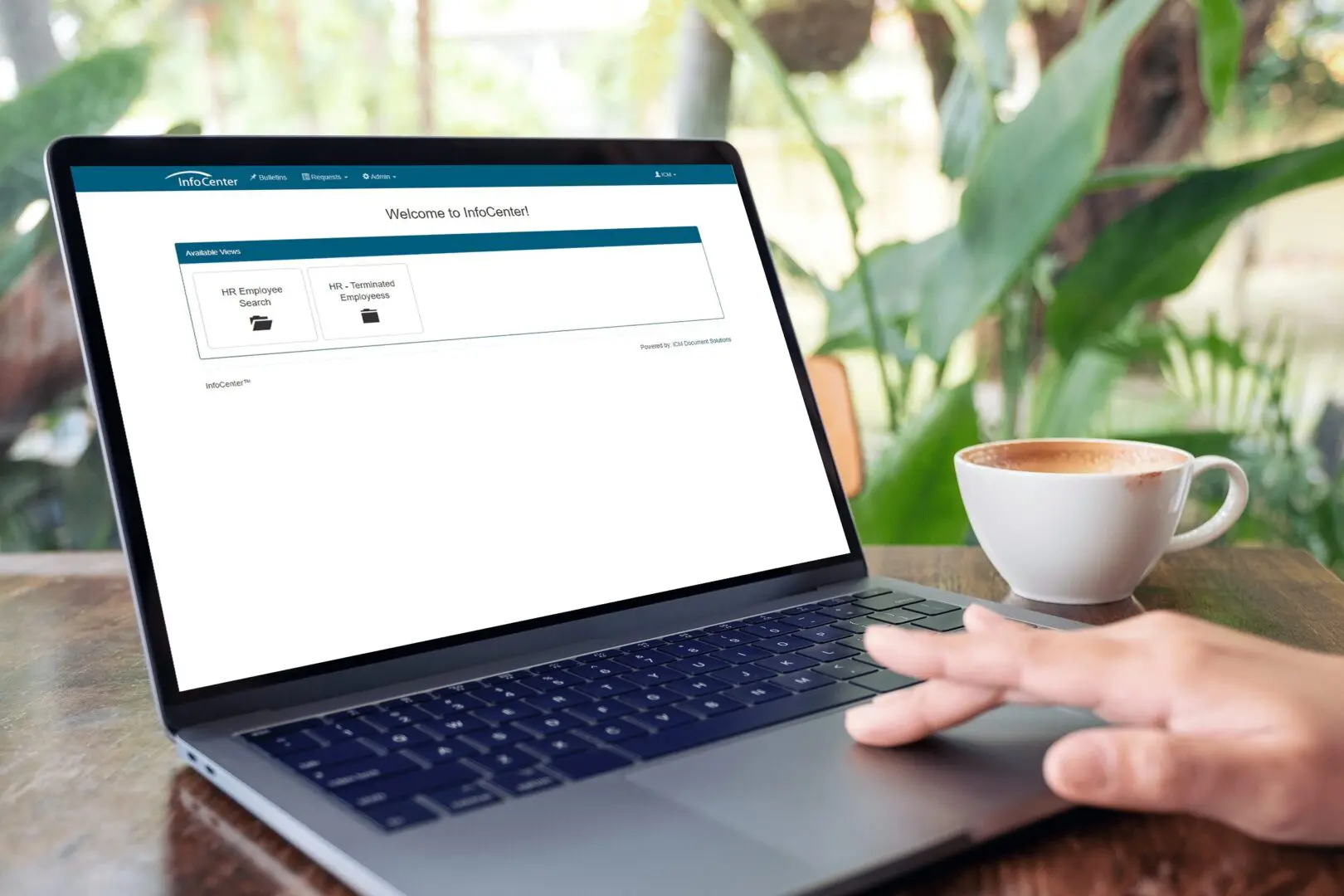 Secure, Self-Service Web Portals Made Easy